Kennon D. Olison, Sr., Minister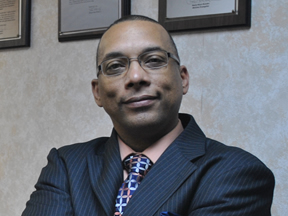 Bro. Kennon D. Olison, Sr., a native Californian and lifelong member of the Church of Christ, has been preaching the gospel for over twenty-five years. Although he preached his first gospel sermon at the tender age of eight, it was not until age 16 that he realized his calling.
He is a graduate of the Southern California School of Evangelism (Buena Park), an institution associated with Pepperdine University. He received his formal theological training there. Bro. Olison graduated from the Theological University of America with a B.A. in Biblical Studies. Bro. Olison has plans to pursue his Masters Degree in Biblical Studies.
Bro. Olison has a wealth of knowledge in the area of computer technology. He is the holder of a number of certifications in this field, including CNA(Certified Novell Administrator), CNE(Certified Novell Engineer), CNI (Certified Novell Instructor), and MCSE (Microsoft Certified Systems Engineer).
Bro. Olison served as minister of the Vermont Avenue Church of Christ, Los Angeles, CA, and the East Brundage Lane Church of Christ, Bakersfield, CA. God later called him to the Midtown Congregation in Racine, Wisconsin. He has hosted a live call in program on radio station WRJN, Racine, Kenosha, Wisconsin, for four years, and has held debates with Baptist, Calvinist, Muslim, Pentecostals, and Seventh Day Adventist denominations.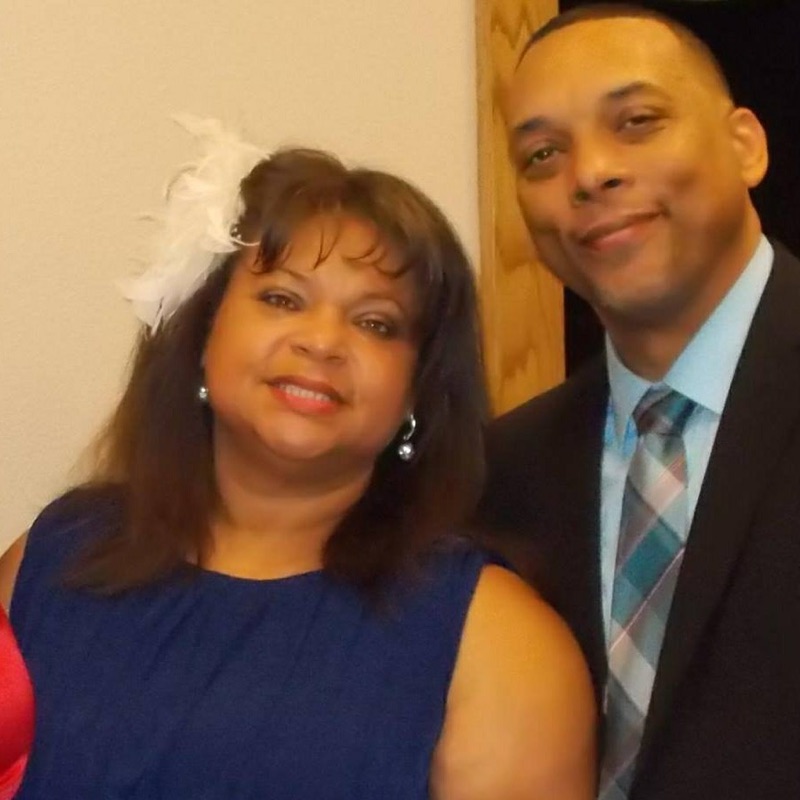 He is very earnest about preaching, teaching, defending the word of God, and spending time with his wife and family. His hobbies are computers, movies, and reading.
Bro. Kennon Olison has a deep passion for the Lord and His church. He is a faithful defender of the truth of God's word and is best known for holding fast to the doctrine of Christ and not that of man.
Working alongside him in the ministry is his faithful wife, Wonda. Together they have worked to bring many lost souls to Christ. They have four children: Charity Sheray, Kennon, Jr. (KJ), Desirey Charmaine, and Evan-Michael Patrick.